We work within the national, evidence based framework of the 5 Steps to Well-being. The 5 Steps to Well-being were created by the New Economics Foundation, to provide people with guidance on practical ways to improve physical and emotional health.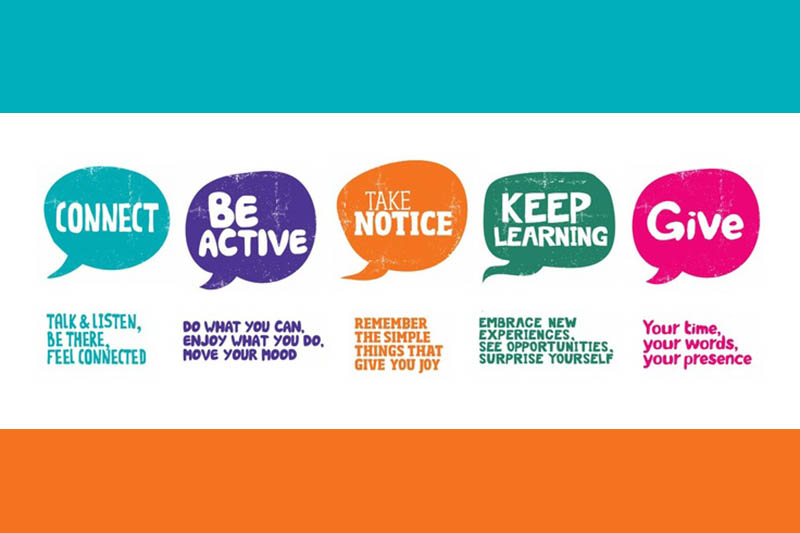 To help support your emotional and physical health, our sessions in the woods aim to include each of the 5 Steps to Well-being.
We believe that everyone joining us should feel supported and confident in accessing a woodland environment, with the hope that by making a connection with the woodland you will continue to enjoy this natural space in the future.
Whilst we are aware that encouraging people into a Site of Special Scientific Interest can lead to conflicts between conservation and education, we strongly feel that by having a positive experience and connection with nature, people will want to try and protect and conserve our woodlands. 
Being in the woodland has an immensely positive impact on our well-being, and we feel that it is important for us to give back to nature. We try to do this by using the principle of 'Leave No Trace', encouraging participants to care for the woods and lessen their impact. We keep group sizes small and use different areas of the woods for our sessions to reduce the effect of our footfall. We also give back by running volunteer sessions to carry out some of the regular woodland maintenance work.
We look forward to you joining us in the woods.