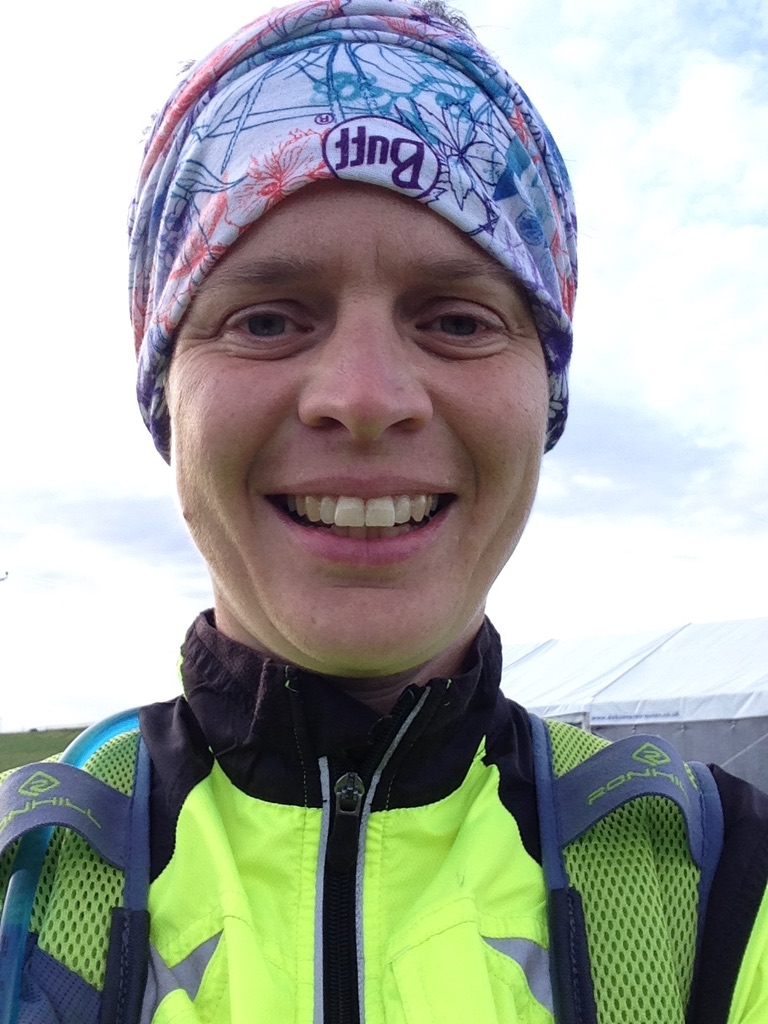 Hello, I'm Kate….
I run Shining Cliff Centre C.I.C which looks after Shining Cliff hostel and the Woodland Hut in Shining Cliff woods.
I'm a level 3 Forest School leader, and have a varied background of nursing, working as a Field Studies tutor in Yorkshire and the Peak District, having a PGCE in Secondary Geography and working in conservation volunteering – so a wide variety of skills!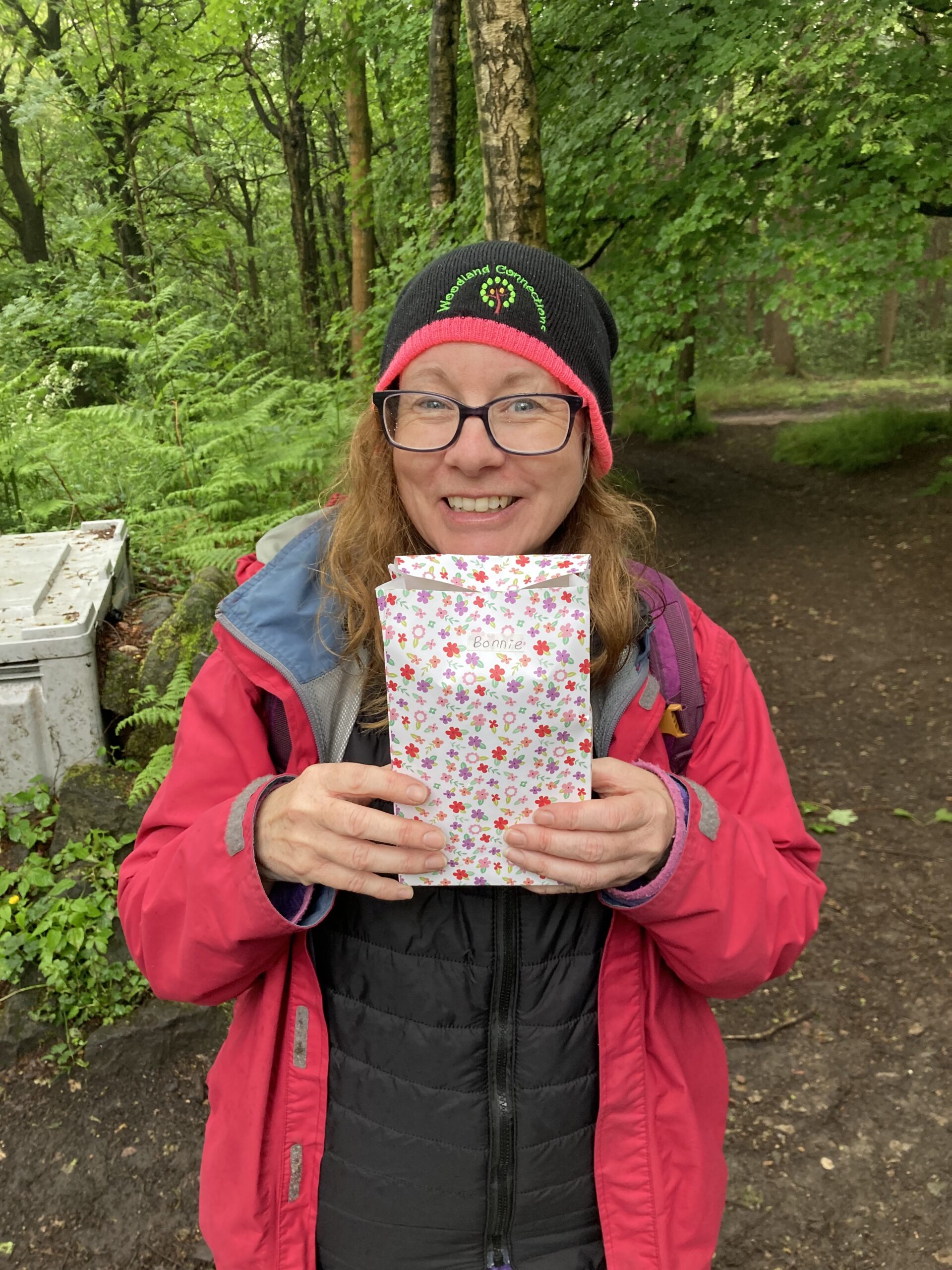 Hello I'm Bonnie…
I've been working with children in schools for over 15 years. I am a licensed Relax Kids coach and a level 3 Forest School practitioner as well as being trained in story massage and mindfulness. I have a BSc (Hons) in Psychology with philosophy and thoroughly enjoy helping children gain confidence and build resilience through a variety of fun and engaging methods.
You are welcome to get in touch to discuss booking Relax Kids sessions in schools or in your community.